We Redesigned Our Website
Welcome to Eyedentity Eyewear! We redesigned our website to make it more interactive, more informative and more fun. Our hope is that it truly reflects who and what we are, and what we strive to provide to our customers.
During the course of the year, we will be posting educational blogs and announcing special events on our facebook page. Keep an eye out for Eyedentity's spring trunk show. We annually showcase frame companies such as Lafont, LA Eyeworks and more. Our trunk shows enable customers to view the full frame lines and purchase at special discounts, along with raffles and giveaways.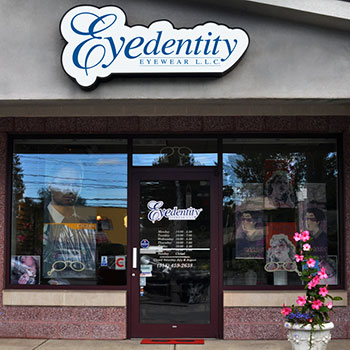 We invite you to stop in to meet us face to face, or utilize our Ask Eyedentity option on our website. Remember, when it comes to today's eyewear, it's important that you not only see your best, but look great too.
Don't forget to take advantage of our $25 coupon, posted on our web site. We look forward to an exciting new year and the opportunity to serve you.
Owners,
Marie and Loretta